KAMIAH — The Kamiah Chamber of Commerce held a general membership meeting last Wednesday, April 7, to begin planning for Barbecue Days and other summer events. Two community members proposed their new event ideas to the chamber.
Local music promoter, Brent Teets, asked the chamber to sponsor one or more Music in the Park events this summer. Teets explained that he put on two events last year, one at Kamiah's Riverfront Park, the other at the Kooskia Park. "Last year was an experiment," he said. "It was smack dab in the middle of COVID. All in all it was pretty much a success." Teets noted he and Vivienne and a half dozen people helped, and it was a lot of work. Teets said, "I book bands for the HUB, the Kamiah hotel and The Trails [in Grangeville]".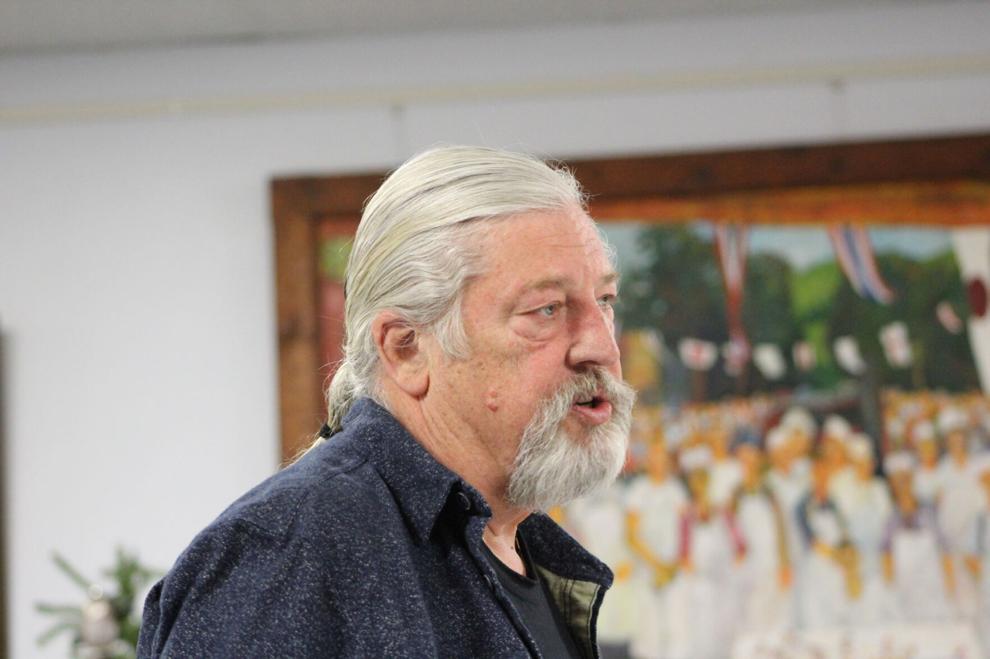 He envisions three bands per event, with classic rock, blues, soul music with two headliners from the Northwest and one local band. He would like to add vendors and a beer garden. Chamber member Robert Simmons agreed to check their event policy, insurance and the city's timing for the Riverfront Park reopening and discuss some possible dates with Teets at the May chamber meeting.
Dona Brown approached the chamber about working with her on an Irish festival for St. Patrick's Day, 2022. She pictures a parade, pub crawl, music and kids activities for the event. Brown shared that she has worked in Las Vegas for the past 20 or 30 years as a professional Irish entertainer, living in Kamiah for part of the year.
This March, Brown celebrated St. Patrick's Day performing at Kamiah and Clearwater Valley elementary schools and at the Teen Center's "Get your green on" event. She also arranged for transportation for a pub crawl from Stites to Kamiah. After chamber members expressed their support for the Irish festival, Brown exclaimed, "It will be a grand time. Let's have some fun."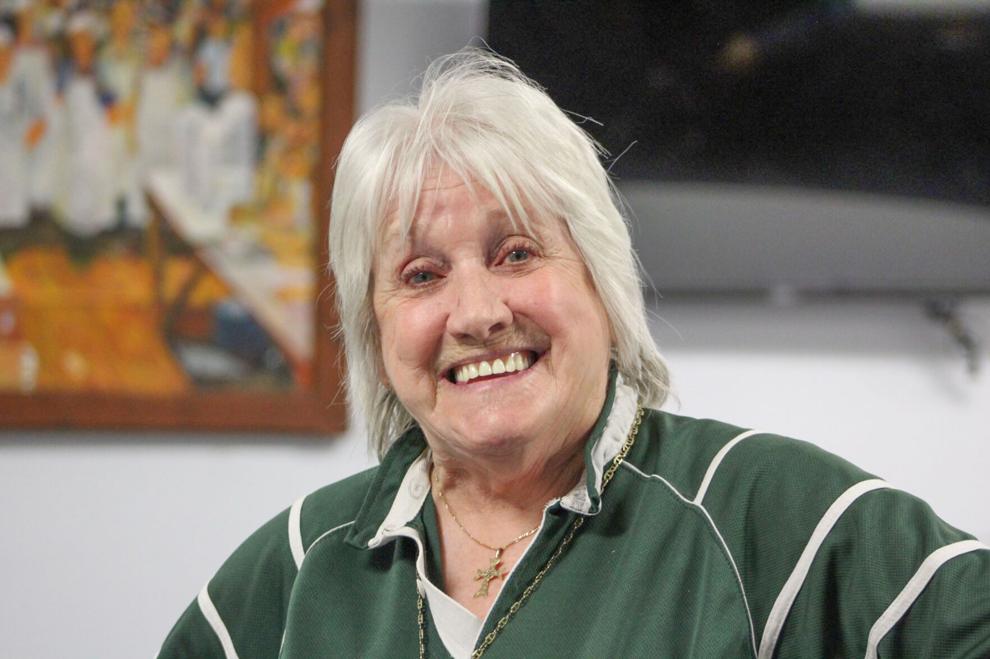 Simmons reported on the progress on the Kamiah pool project, noting a recent $14,000 grant to Save the Pool from Innovia. "It's pushing ahead," said Simmons. Although they are "still a little short on funding," the focus of the city and partners is to open the pool with phasing of some work on the building. The contractor, Idaho Stage, is finalizing plans to put out bids for the work.
The chamber elected two new board members to replace Tina Ulmer and Dave Roberson whose terms expired. Dona Brown and Mike Corey stepped up to fill the board positions. Corey said he works at The Hub, the auction yard, plus his own lawn care business.
The chamber also re-elected Dallon Wheeler as president; Dawn Marie Johnson, vice president; Sheila Simmons, secretary; and Shirley Hill, treasurer. The next chamber general membership meeting is planned at the Welcome Center on May 5th with a potluck dinner at 6:30 p.m., followed by the meeting at 7 p.m.