KAMIAH — Two candidates are seeking the Kamiah mayoral position — the current mayor, Betty J. Heater, and Kamiah's city council president, Daniel L. Millward. The election to fill the mayor will be held Nov. 2. Registered voters who live in the city limits of Kamiah will be eligible to vote in the mayoral election.
Absentee voting by mail is under way as of Oct. 4. Early in-person absentee voting begins on Oct. 18 during regular office hours at the Lewis County Courthouse in Nezperce. Contact Karen Long, Lewis County elections director, 208-937-2661, for questions about voting options.
Both candidates were asked the same questions to provide their background and perspective about what it takes to serve as Kamiah's mayor.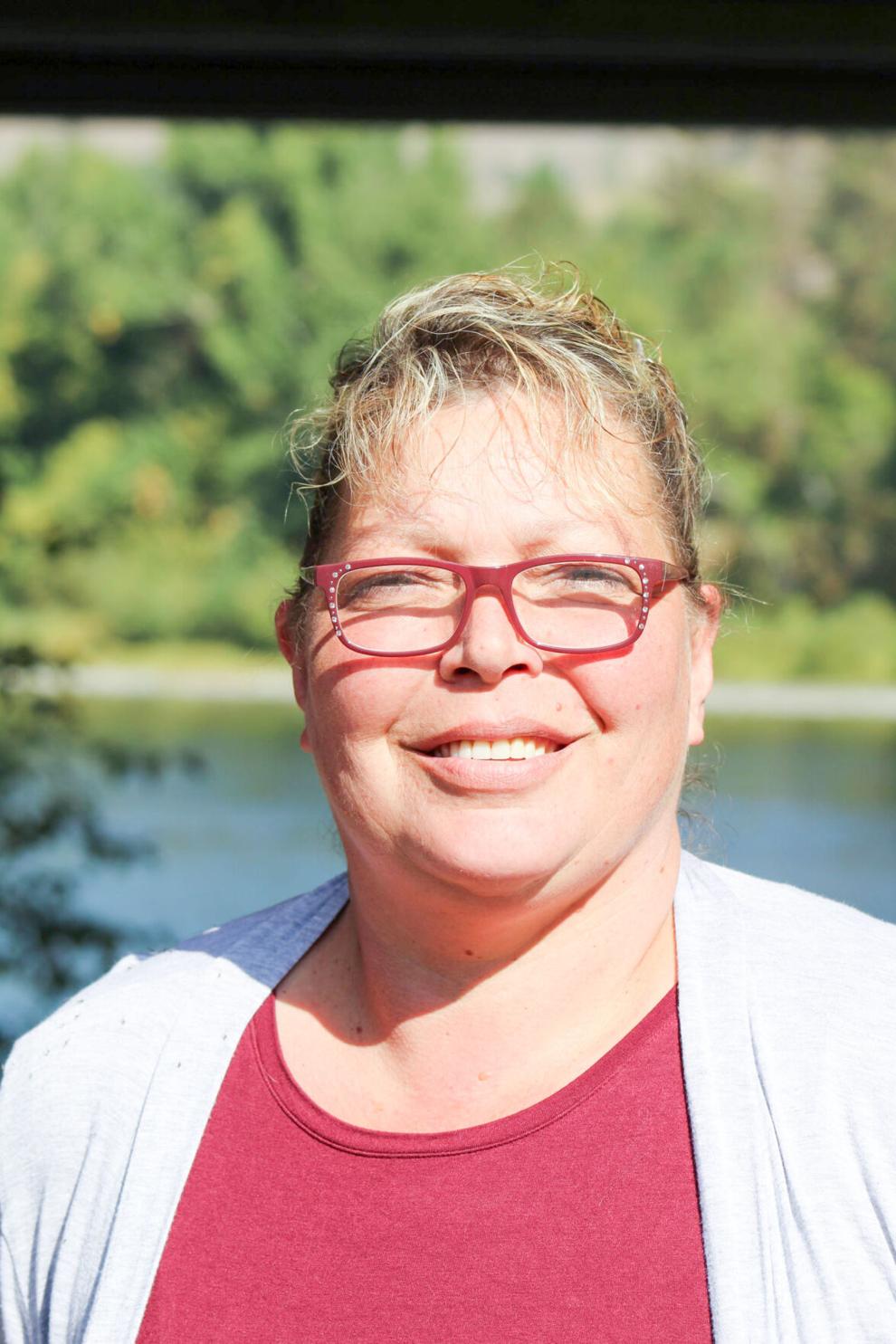 "I am running again for mayor because I have the determination and fortitude to see my projects through, including the pool, the Bryan Drive booster station, supporting the skate park and various road projects," said Heater. "I truly love serving this community," she continued.
Heater, who has lived in Kamiah for 27 years, has worked for 15 years at the Pitstop, the last seven years in management. Heater completed her GED at age 40, completing an associate degree in business management through a University of Phoenix online college.
"They lift me up," said Heater, referring to her family. She enjoys being surrounded by her family in Kamiah and considers them a great source of support and strength for her as mayor.
Heater cites the past four years as mayor as providing experience and knowledge to continue for another term. "I have listened to my constituents," said Heater. Although she admits there have been some oversights and unfortunate decisions, "My passion and desire for Kamiah have never wavered," concluded Heater.
Planning for growth including infrastructure requirements for the next decade and helping prevent catastrophic events like flooding and fires are several important issues facing the city.
Heater said she hopes to continue with her goal of recreation, including the swimming pool and skate park. She plans to seek grant funds to improve sidewalks, overlay streets and follow the transportation plan. Heater also would like to use strategic budgeting for the sewer plant update "to avoid burdening residents with costly bonds."
Regarding public comment at city council meetings, Heater said, "I sincerely appreciate everyone who takes time to offer suggestions and input." She acknowledges that she has learned from experience the importance of considering comments from people both inside and outside the city limits. She explained that the city has an established agenda request process, and anyone is welcome to participate.
Concerning strengthening relationships with the Nez Perce Tribe, Heater said, "my goal is working together to make Kamiah a safe, healthy, vibrant community and building a bridge between the city and the Nez Perce Tribe by communicating on a regular basis." She added that she encourages tribal involvement for the infrastructure and hazard mitigation projects facing the city.
When asked about returning a marshal's office to Kamiah, she said, "The relationship between the city and Lewis County Sheriff's Office is strong and they are available to us 24/7." She explained that contracting for three officers for Kamiah means that "we are never without coverage." With the marshal's office, if one of the three officers was sick, hurt or on vacation, there were only two left to cover 24-hour days.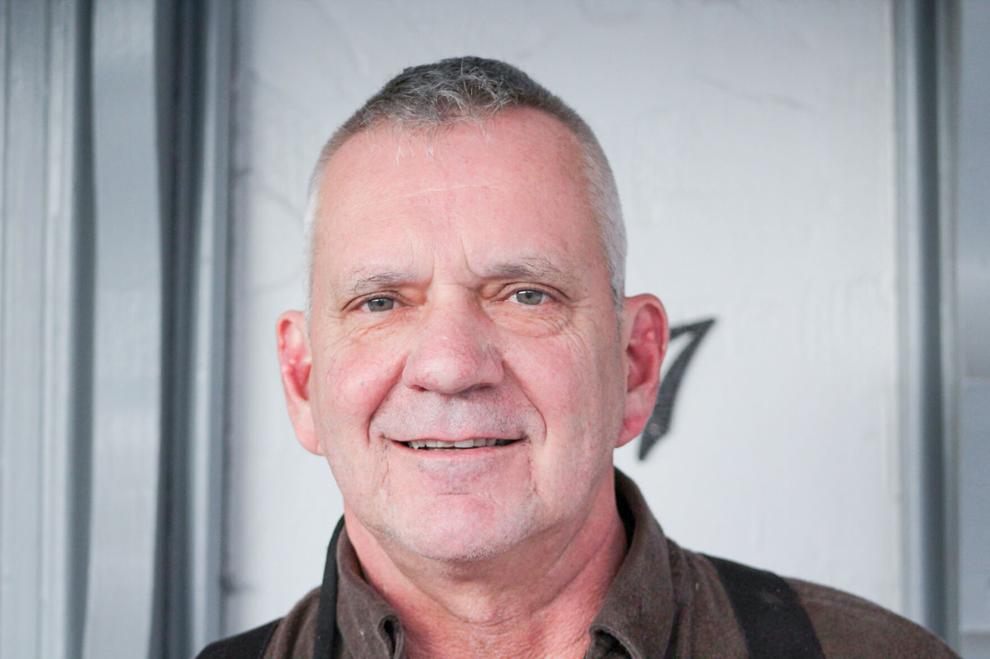 "I believe I will do a good job," said Millward when asked why he was running for mayor. He cites his 18 years of experience serving on the Kamiah City Council. He has lived in Kamiah for all of his 60 years, graduating from Kamiah High School in 1979. Millward logged for 30+ years and knows retail. Millward, his wife and his daughter live in Kamiah.
"Infrastructure, increased traffic and wastewater runoff" are the three top issues that Millward sees facing Kamiah moving forward. A grant writer and engineers are key to solving these problems, according to Millward.
"Just do my job," said Millward when asked if there were any special projects or goals he would like to pursue. He does not see the need at this time to bring back a city marshal's office to increase law enforcement presence in Kamiah.
Regarding public comment at city council meetings both for city residents and for people outside the city limits who work, shop, recreate and or have kids in school in Kamiah, Millward said "I will start up public comment again," noting that he didn't like that it was stopped.
"My doors will always be open," said Millward, when asked what he would do as mayor to strengthen the relationship between the City of Kamiah and Nez Perce Tribe.