KAMIAH — Kamiah Fire-Rescue (KFR) chief Bill Arsenault resigned from his position during the Sept. 22 Kamiah City Council meeting.
"This was totally the chief's decision," mayor Betty Heater said. Arsenault, who has served in the role for 11 months, said, "In light of a long battle in a short amount of time, truth be told, I'm tired." He added "We have worked through a lot of things to bring Kamiah where it needs to be." He described his family as the key reason for leaving. "I miss my family," Arsenault said. He continued, "I am watching my daughter grow up via Facetime." He recalls his boys growing up through his deployments to Iraq and fighting wildland fires.
Arsenault also shared that some of the things said on social media have worn him down; whether they are true or untrue, he has felt the need to defend himself and the organization. He encourages people to stop and get the real information before posting things. He said he hopes that as a human race, as the American people, as the people of Kamiah, we can do better.
"We have made awesome strides with a number of things, but first and foremost it's our people," Arsenault said. He added that he couldn't have done it without the elected officials, the fire district and the community.
Arsenault has particularly enjoyed working with the community's youth during his time here. "We need to love them, we need to take care of them and we need to be there for them," said Arsenault.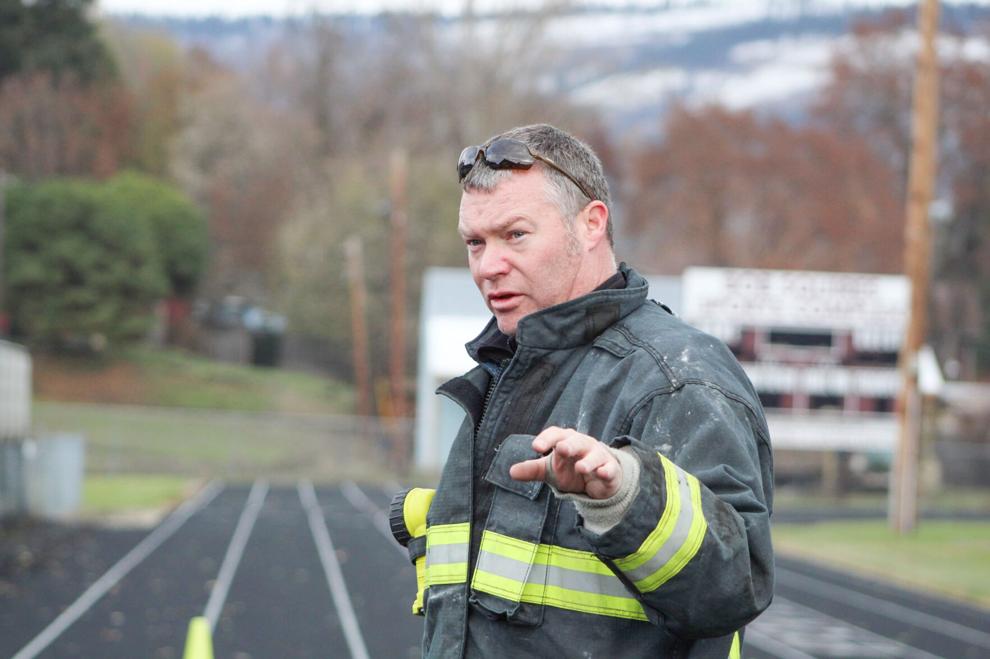 "Thanks for letting me be a part of this," he concluded.
Arsenault has prepared a 90-day transition plan to work with the city officials and the Kamiah Rural Fire District to bring new leadership for KFR. He hopes that the next leader can build on the cornerstone that he has built with KFR personnel, city staff and leadership, Kamiah Rural Fire District and the community.
Mayor Heater council president Dan Millward, and councilors James Kelly and Genese Simler participated in the regular council meeting last Wednesday.
The city council accepted the sole bid from American Pioneering and Excavation for the Bryan Drive Booster Station project. They also approved the issuance of a notice of award to provide instructions to the contractors for bonding, insurance and providing supplemental information.
After discussion, council approved a request from Stu Bryant, the city's water plant operator, to repair the raw water pump at an estimated cost of $12,000, Millward said, "We need to just take care of this. Let's get it done."
Heater, in her mayor's remarks, thanked KFR and all who were involved in the 9/11 ceremony. "The remembrance on 9/11 was absolutely incredible," she said.
Lewis County Sheriff Jason Davis, in his law enforcement update, said that the three deputies exceeded their annual contract hours in early August for the fiscal year that ends Sept. 30. The contract between the county and the city of Kamiah provides for three patrol officers to spend a combined total of 520 hours per month, totaling 6,240 hours per year. Davis was clear this is information for future planning. The sheriff's office will not be sending a bill for the additional hours.
Davis reported his deputies responded to 91 calls for service in July. They generated 39 prosecutable offenses including DUI, destruction of property and theft. Traffic contacts for July/August totaled 161, with 43 citations issued.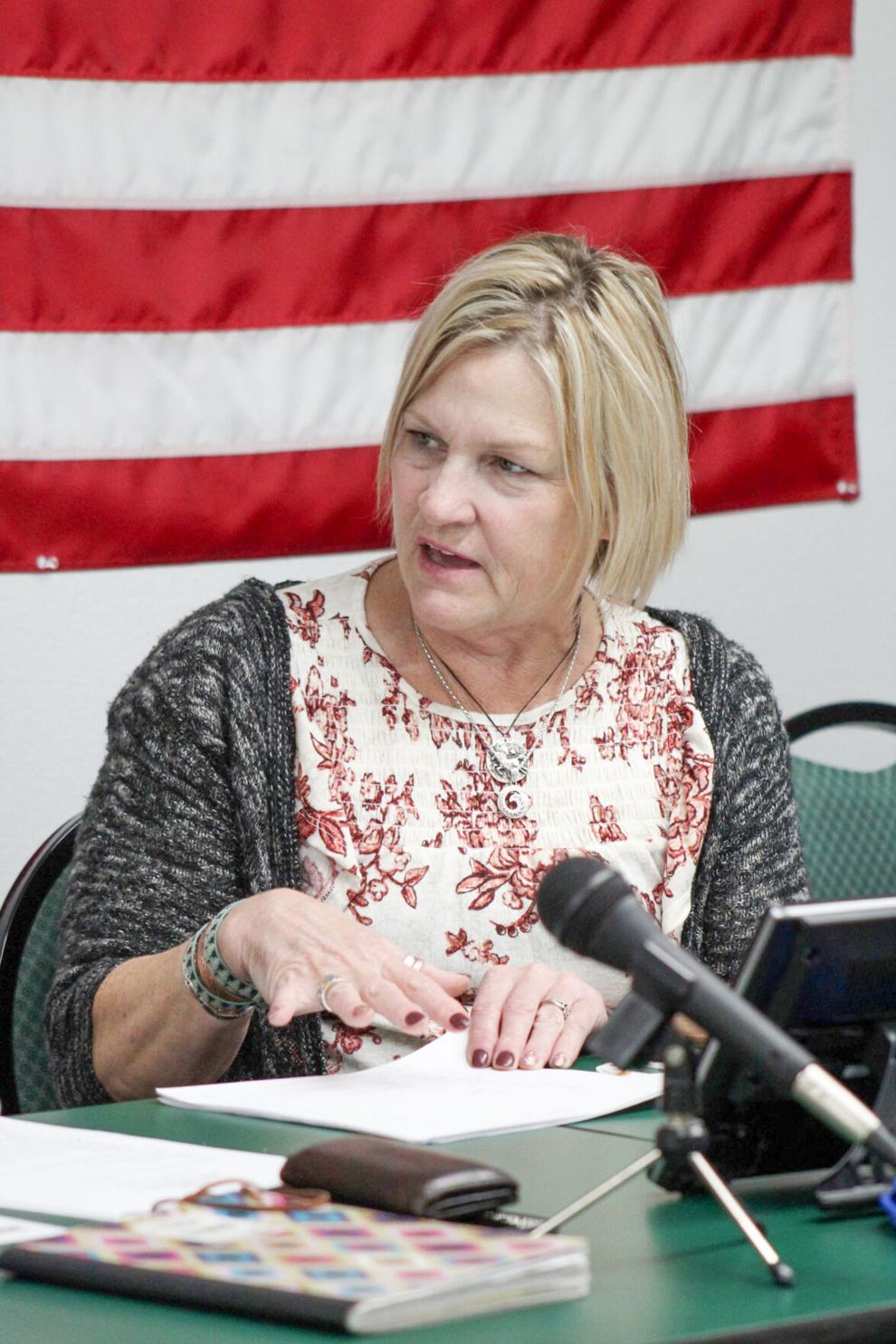 Simler advocated for a request from Kamiah High School Principal Bill McFall for the students to be able to create sidewalk art and customize their senior parking spots adjacent to the school on Ninth and Hill streets. Council unanimously approved the request after Kelly said, "Why not let them do it, they've had a tough time with Covid the last few years."
Heater read a proclamation making Sept. 27 Family Day as a day to encourage families to eat dinner together. Sandy Russo from the Upriver Youth Leadership Council (UYLC) described UYLC efforts to encourage this. Russo shared that "research has shown that children who eat dinner with their families are less likely to smoke, drink or use illegal drugs." Russo said the UYLC has flyers to encourage family meals with recipes, conversation starters and packages of most ingredients (except the meat) to make two dinners.