June 15 is World Elder Abuse Awareness Day (WEAAD), a day established by the United Nations in 2006 to raise awareness of elder abuse, why it occurs and what we can do to stop it.
Elder abuse can take many forms — emotional and behavioral, physical and financial — according to the National Center on Elder Abuse. Signs of emotional and behavioral abuse include isolation from friends or family, withdrawal from normal activities, increased fear or anxiety or unusual changes in behavior or sleep. With many community events and activities cancelled or scaled back in the past year due to COVID-19 health concerns, for some people the isolation has increased.
Physical signs of potential abuse include dehydration or unusual weight loss, unexplained injuries, bruises, cuts or sores or missing daily living aids such as glasses, walker, or medication. It also can be unsanitary living conditions and poor hygiene.
Financial signs include unpaid bills, unusual or sudden changes in spending patterns, or fraudulent signatures on the person's will, or other financial documents.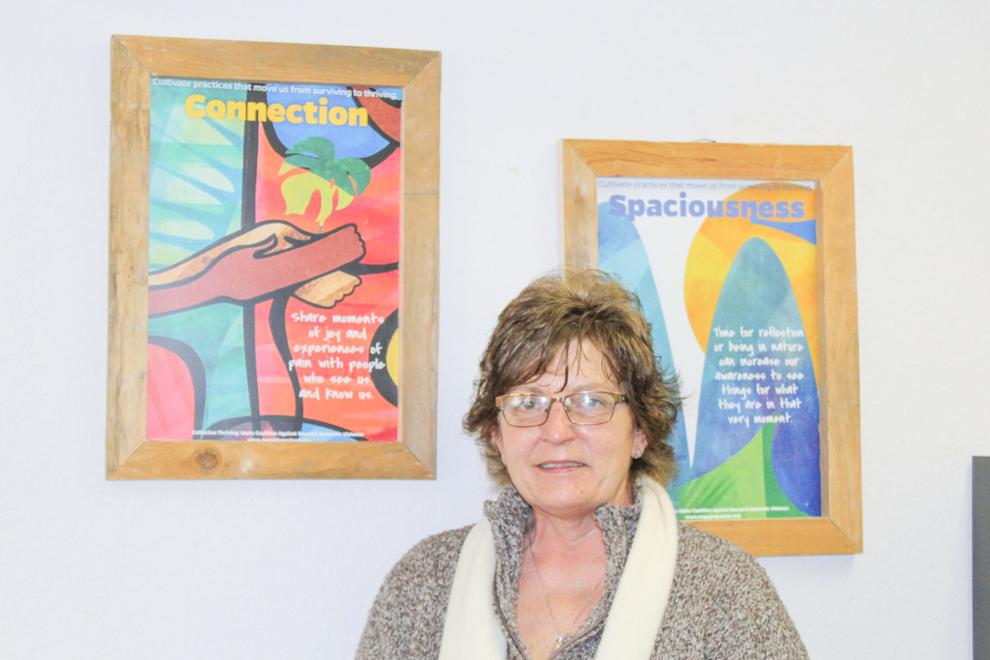 Joan Renshaw is YWCA advocate, in the Kamiah office, for victims of domestic violence and sexual assault. She said, "We do have elder abuse in our area. Much is hidden and not reported. One specific problem is neglect. Some elderly community members are forgotten and uncared for."
Renshaw also said, "I see elder abuse, mostly emotional, social, financial and systems abuse (wanting people to think they are crazy). Elderly women are targets for much younger male abusers. The abusers see the women as financially stable and easily manipulated to support them. The elderly women end up in financial crisis trying to keep their abusers happy." She added, "Most elderly victims do not want to report abuse issues out of fear or feel they do not want to burden anyone."
Lewis County Sheriff Jason Davis said that his office is seeing fewer cases of physical abuse of the elderly than they used to. He noted that they have also investigated some caregivers in the past. Davis considers scams, like Nigerian scams to convince people to give them money, an increasing problem particularly with the older people.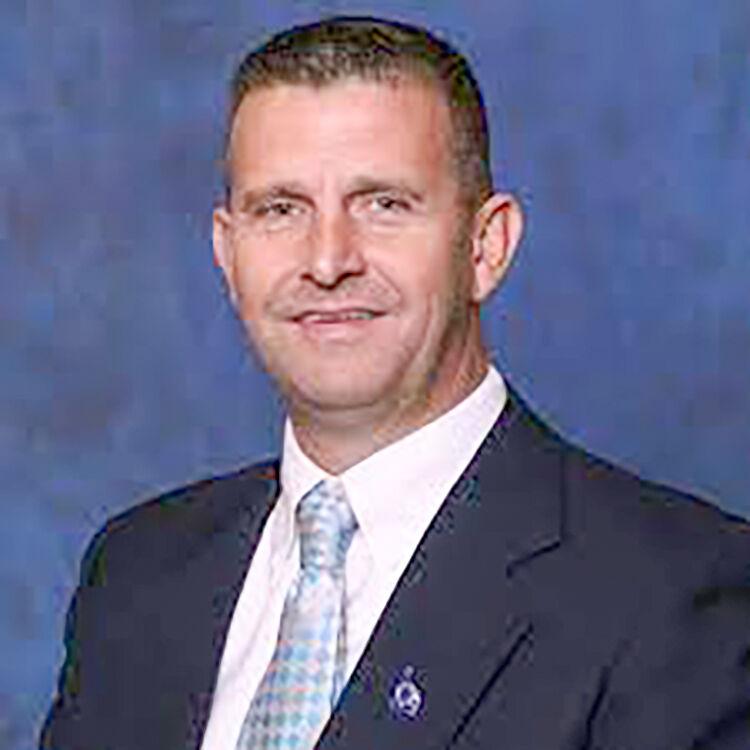 "Scams are rampant out there," Davis said. "I consider that elderly abuse. Scams target the elderly; they are a trusting generation." Often a scammer will pretend to represent a trusted entity like the IRS or social security administration or a utility company, according to Davis. They may say something like, "Hey, I'm calling you from Avista and you have to pay right now." Davis concluded, "Unfortunately, most of the scams are overseas or over state lines." Lewis County Sheriff's office doesn't have jurisdiction so he can turn over the case to the FBI or another agency.
Renshaw said, "There are services available in our area to assist with their care, but little or no information is given to the elderly about these services. Area Agency on Aging can assist and usually a phone call is all that is needed."
The Area Agency on Aging of North Central Idaho, located in Lewiston can be contacted at 208-743-5580 or at their national toll-free phone number 800-877-3206.
Renshaw concluded, "We are very fortunate to live in this community. We see community members helping each other every day, and most keep in touch with their neighbors." She hopes that people will be more vigilant when they see their elderly neighbors. She encourages people to get involved and help those who may not be able to ask for assistance. Renshaw can be contacted at 208-935-0044.