GRANGEVILLE — "As essential workers, our team is now slated for vaccines," said Mountain View School District (MVSD) 244 Superintendent Todd Fiske. Fiske gave a COVID-19 update and administrative report at the Jan. 18 board meeting.
"We don't have an exact date as to when vaccines will be available, but it seems like it will be sooner than we had previously thought," he said.
Fiske also said, in doing a quick staff survey, it looks as if vaccination numbers will be low.
"It looks like only about 35 percent plan to be vaccinated," he reported.
He explained the district is deciding how to handle the administering of vaccinations as they are available.
"It's not the same as the flu shot; they cannot be administered here at school as they are monitoring everyone for 15 minutes following the injection," he said. "We're thinking of hiring a revolving substitute but have not figured out the logistics yet."
He also reported MVSD has signed the extracurricular activities paperwork for the district to be able to participate at events, per Governor Little's orders during the pandemic and under the state guidelines.
"I believe everyone in our region has signed, but not every district in the outlying areas where we play has signed," so how that affects the seasons was as yet unknown, Fiske said.
Fiske also told the board an offer had just come in for the .907-acre piece of property in Kamiah. American Pioneering Excavating and Drilling offered $3,000 plus fees for the wedge of property. Although the board could not formally vote on the issue as it was not on the agenda in time, trustees gave an informal thumbs up to the plan, agreeing it would be good to sell the property as soon as possible.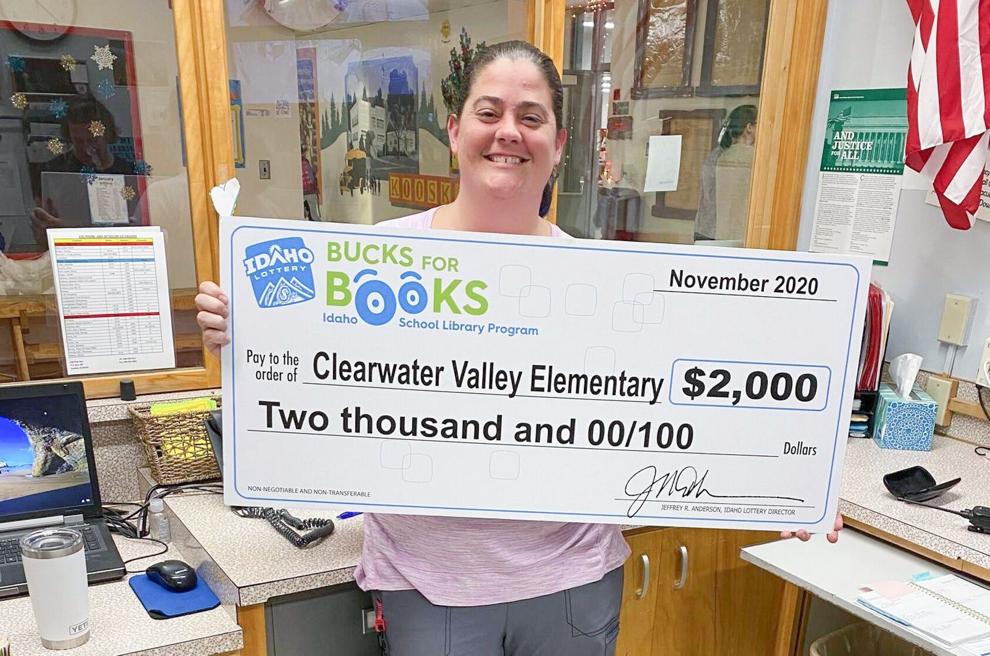 • Clearwater Valley High School (CVHS) Principal Heather Becker reported the school has been averaging 90 percent attendance.
"Early out Wednesdays have been received very well by staff and the community," she added. "Teachers are feeling supported and students are able to receive more individualized help."
• Clearwater Valley Elementary School (CVES)/Elk City School (ECS) Principal and Technology Coordinator Joe Rodriguez reported CVES received a $2,000 grant from Idaho Lottery's Bucks for Books Idaho School Library Program.
He said he presented the new school drop-off zone to the Kooskia City Council and it is planned for approval at their next meeting. The new location is 134 feet from the southeast corner of the playground toward Fountain Street.
The windstorm Jan. 12/13 cause a power outage in Elk City that closed school on Jan. 13. They plan to make up the day on an upcoming Friday, as they are on a four-day week. ECS currently has 13 students in grades kindergarten through eight, and also has four preschool students.