Challenges in the change, and positive outlooks on the future were shared by area legislators, speaking on recently completed state legislative redistricting. The Progress reached out to all six representatives for current districts 6 and 7, and received responses from Dist. 7 Senator Carl Crabtree, and District 6 Senator Dan Johnson and representatives Mike Kingsley and Lori McCann.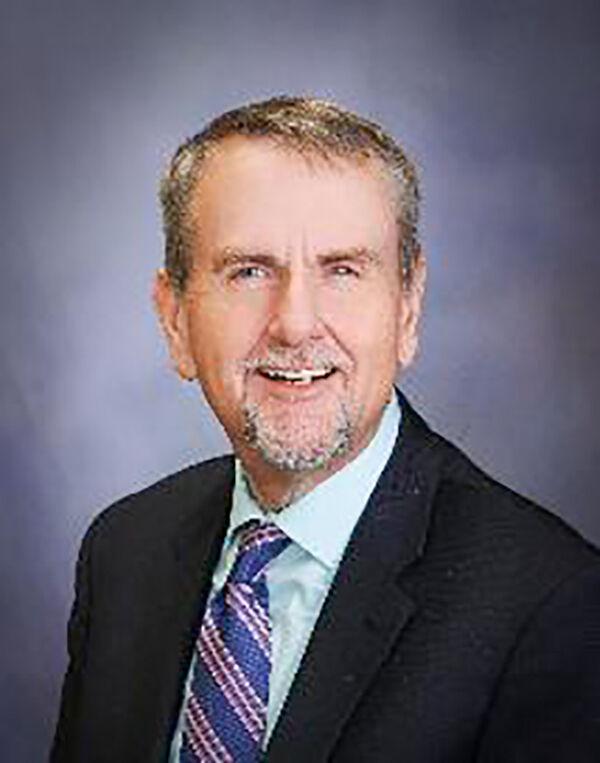 "I would not have wanted to be on the redistricting committee. This would be a difficult job trying to make lines that give the required 50,000 people per district," said Rep. Mike Kingsley. "I appreciate the hard efforts that were put into this."
Kingsley (R., Lewiston) currently serves as Dist. 6B rep, and with redistricting he is now within District 7. He noted that Lewiston lost about 40 percent of its voters through the new division; East Orchards and Cougar Ridge now become part of District 6.
" I feel the give and take of the new district is pretty even," he said. "Yes, I lost my friends in Lewis County, but gained the chance to serve Idaho County and Adams County. I have been somewhat involved in watching Idaho County politics. People there are very informed, very conservative, this fits who I am."
Kingsley continued, "I am not that familiar with Adams County. Adams County was represented by representatives Judy Boyle and Ryan Kerby, both of them I have served with for many years now and believe they will help me meet people."
He said he is thankful to redistrict every 10 years.
"Our founding fathers despised a monarchy," he said. "Our government is designed to always be fresh."
Kingsley said, "I hope people will research me, my past votes. I feel they will find that I love Idaho, fight for our Constitutional rights that seem to be slowly eroding. Idaho is great and needs to say that way."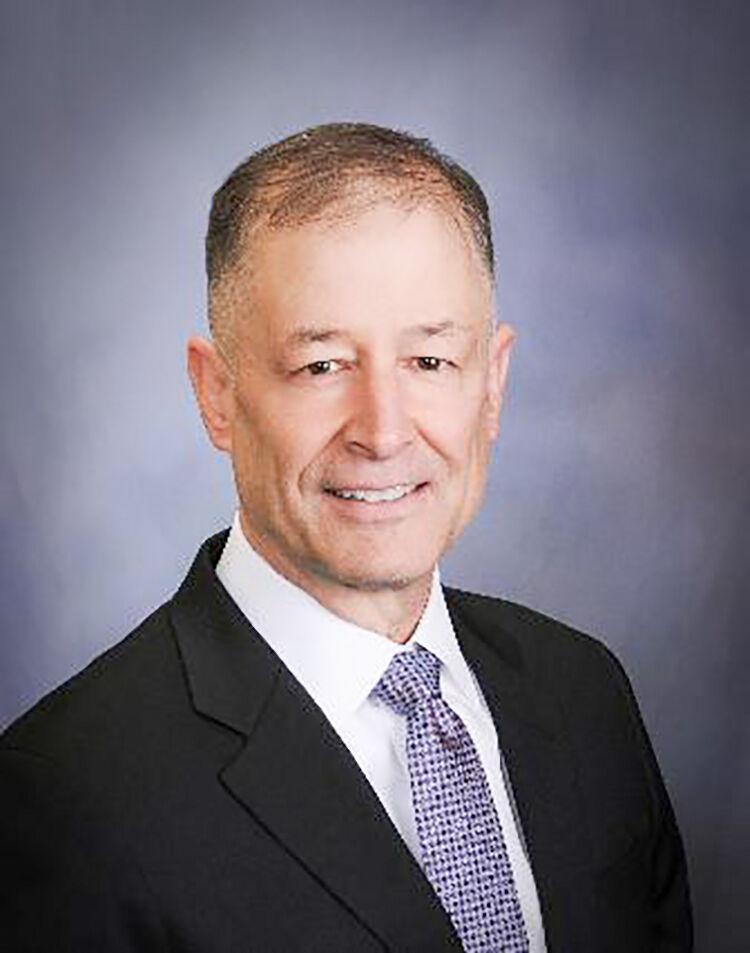 For Dist. 6 Sen. Dan Johnson (R., Lewiston), his service ends at the close of the 2022 legislative session, as he was elected mayor of Lewiston this month and has decided not to re-run.
"I believe district residents will continue to receive good representation," he said, in the revised District 6 boundary. "The biggest change for Lewis County will be that their representatives live farther away, which could impact representation."
On whether the revised district may see a partisan shift, Johnson said, "I don't believe the political situation will change much."
Geography, however, will require constituents to assist their legislators.
"The new districts are larger and will be a challenge for our representatives to get around," he said. "I would encourage district residents to contact their representatives at every opportunity to express their needs and concerns."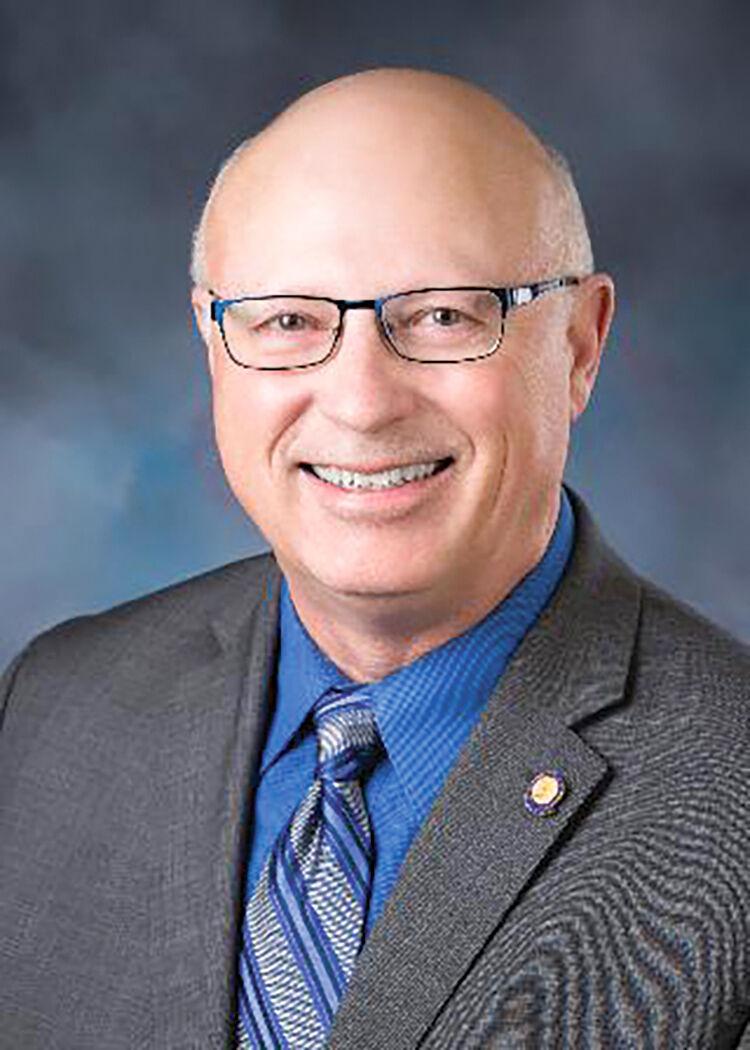 "People are the same everywhere. People want to be heard, they want to be listened to, and most are not excited about having more government," said Sen. Carl Crabtree (R., Grangeville). The makeup of his constituency he expects to be largely the same, conservative-wise; however, "My personal thought is they will know reasonable when they see it, commonsense when they see it, and these things don't tend to be so red or blue."
For Crabtree, an advantage following redistricting is the geography: from representing Idaho, Clearwater, Shoshone and a portion of Bonner counties, to the new district of Idaho, Adams and a portion of Nez Perce counties.
"This district is not 300 miles long, and that is an advantage if a person is trying to represent people. So, it's a little more condensed, not a lot, but more condensed than what we had before," he said.
One of the challenges in the new District 7 will be his representing Lewiston, what he referred to as "Idaho urban," and Adams County, which sits in a different time zone and wouldn't consider its area as part of north Idaho.
"The district I represented before was pretty much all rural and all with land-based economies with timber, mining and agriculture," Crabtree said. "Now I have a more urban group of people to represent, and that's a different demographic." He continued, "So, it's a challenge for a legislator to be able to effectively represent people in a different time zone, different economic areas, and from rural areas to the Lewiston metropolis."
Crabtree expressed his disappointment in not being able to continue representing those in his current district.
"I've made some great friends," he said, "and I hope they don't lose my phone number. I still will be available to help them, they're not abandoned by me.... I don't intend to lose them. I intend to be there, to be part of their solution to better government."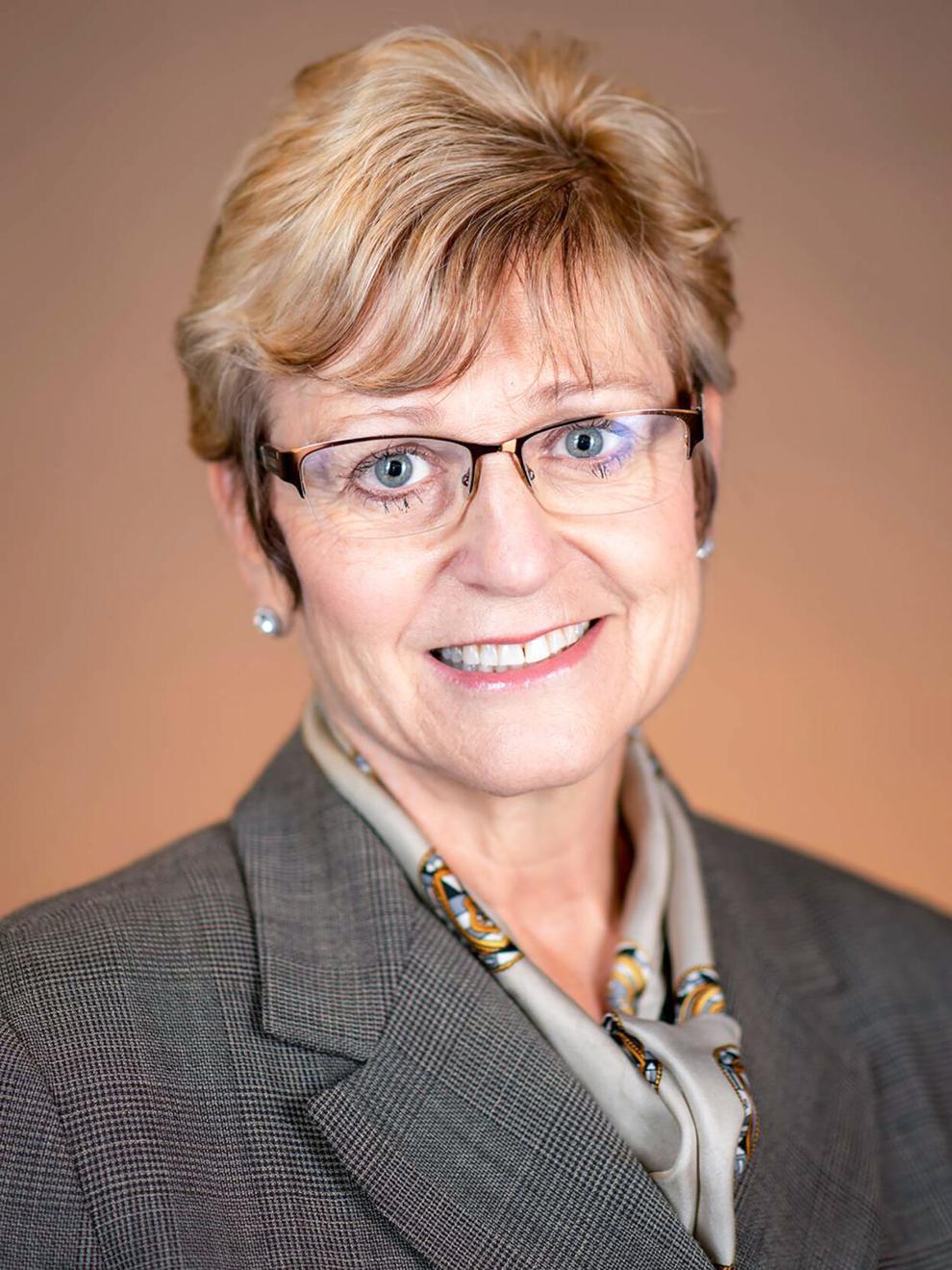 For Dist. 6 Rep. Lori McCann (R., Lewiston), being part of the East Orchards, she is now in the same district as Republican Representatives Troy and Mitchell, along with Democratic Senator Dave Nelson.
"I plan to meet with Rep. Troy and Rep. Mitchell to discuss how we move forward," McCann said. "I decided to get into Idaho politics to help make a difference and that is what I am hoping to do. Whether it is in the House or the Senate certainly has not yet been decided."
"I am very excited to have the opportunity to continue my work with Lewis and Nez Perce counties, and the great people of Latah County," she continued. "I am a graduate of the University of Idaho and have very strong ties to the university and our family ranching corporation has owned property in Latah County for decades, so I already have great ties with rural Latah County, as well. Wherever I end up landing, I will continue to listen to my constituents and will do everything I can to be a champion and their voice in the legislature."