KOOSKIA — Martha Smith, Clearwater Valley High School senior, recently obtained her real estate agent's license from the Idaho Real Estate Commission (IREC). She already has several real estate listings, balancing showing property, presenting offers and other real estate tasks with her high school coursework. She maintains a 4.0 GPA, is a multi-sport athlete, currently in basketball season and serves as CV student body president.
"I am learning how to better manage my time to fit everything in," Smith said.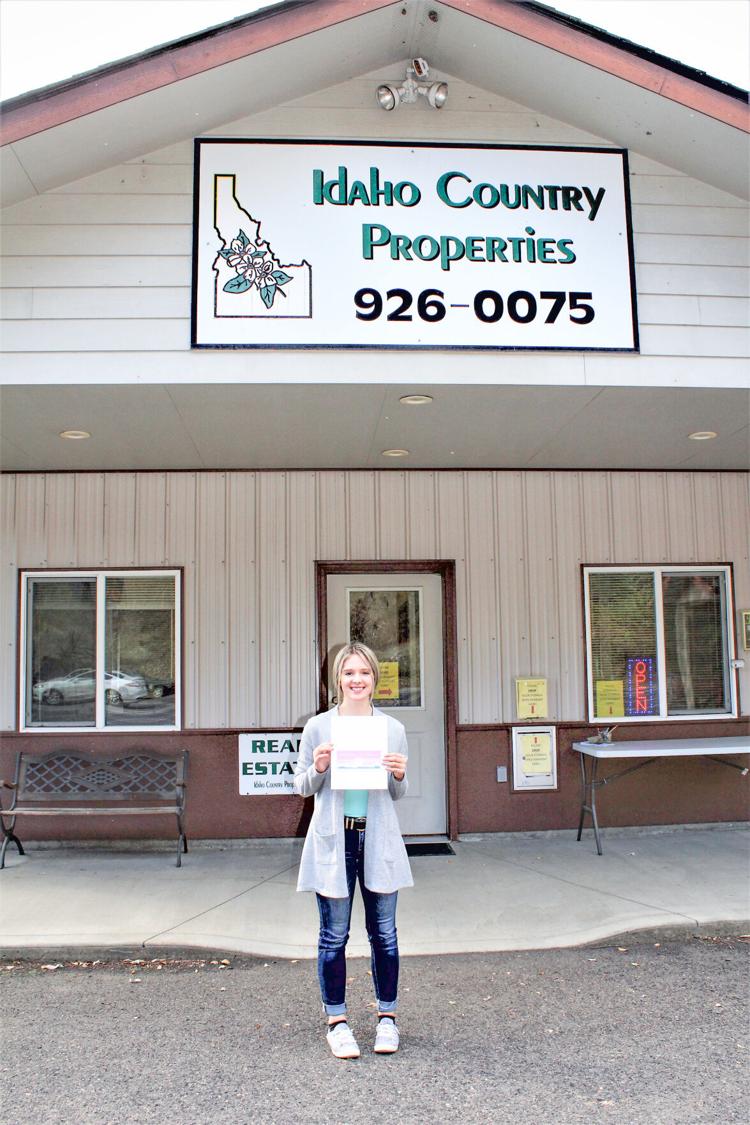 Smith began working at Idaho Country Properties during her freshman year in high school after her then basketball coach, Rob McHone offered her a job at his realty business. McHone said after coaching Smith, "I saw so much potential on the court and in life. Martha is very goal-oriented."
Smith said "I love working at Idaho County Properties!" adding that McHone is very supportive of her and a great mentor, teaching her a lot about the real estate business. When she began at age 15, it was intense and at times overwhelming but she stuck with it and began to enjoy it the past three years. Smith said she began working as a secretary, expanding into advertising and social media.
In July, Smith attended the North Idaho Real Estate Academy for a two-week real estate course in Coeur d'Alene, sponsored by Caldwell Banker. This type of course is required before applying for a real estate agent license. Smith admitted the classes were challenging, with a lot of information about legal and liability issues, basically how not to get sued 101. It also stressed the importance of finding a good broker to work for, which she is thankful to have with McHone.
Smith passed her real estate agent exams on Aug. 1 just a few weeks after her 18th birthday. According to Smith, only 50-60 percent of people pass on their first attempt. Concerning Smith passing her real estate exam on the first try, McHone said "I am not surprised that she passed her exam the first time (even though many older adults fail). She zeroed in on her studies. If she sets her mind to it, she can get it done."
Although she met the minimum age of 18 this fall, she requested a waiver to the rule that she needed to be a high school graduate to obtain her license. IREC approved her waiver request at their September meeting.
Although Smith is one of the youngest agents in Idaho, McHone does not see Smith's age as a barrier in her work as a real estate agent.
"Age is not an issue in our profession. People want someone who will take care of them and get back to them," he said, adding, "Martha has a personality that draws people in. She has a way with people."
Smith plans to major in finance at University of Idaho next year and then attend law school to specialize in real estate law. She will continue working as a real estate agent during her studies.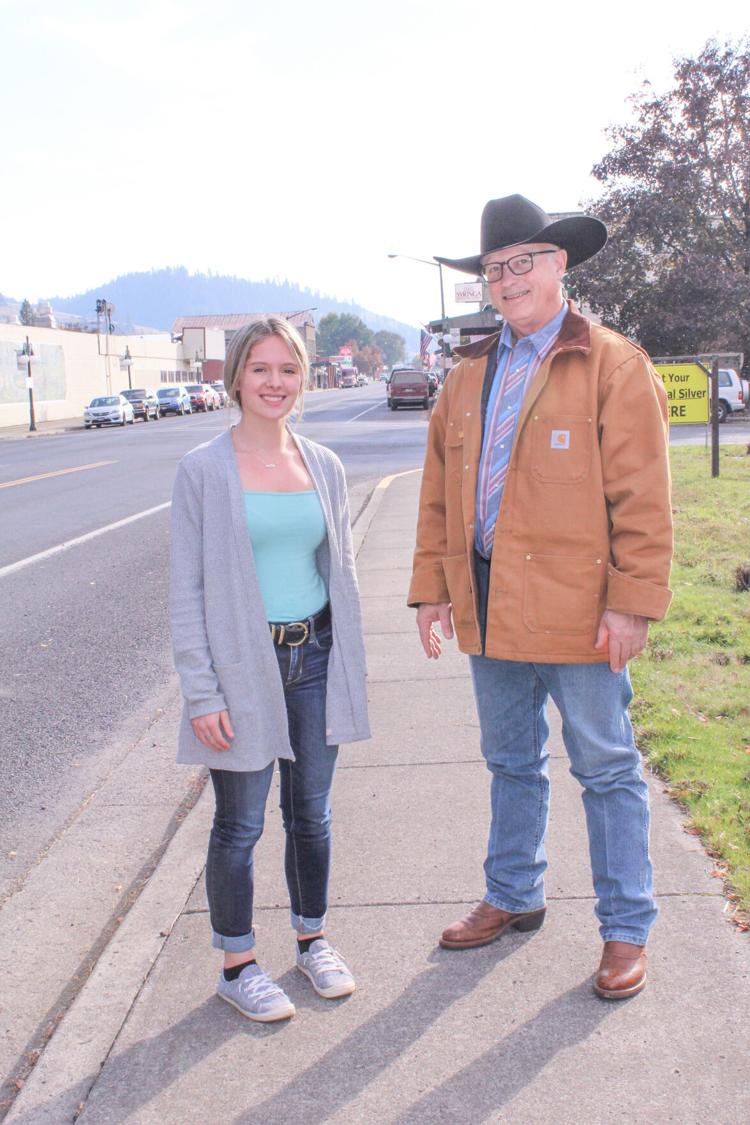 She is thankful to the IREC board for granting her the waiver. She appreciates the strong support from her parents, Lara and Mike Smith; sisters: Ella, Ruth and Maddie; and grandparents, Marie and Mike Smith; and from boyfriend Adam Walz. She credits all of them for helping her succeed.
Smith, who has lived her entire life in Idaho County, said "I take pride in quality work."