The (almost annual) Kooskia Holiday Market is set for Saturday, Nov. 27, 9 a.m.-2 p.m. Location is the usual venue at the Kooskia Community Center (Kooskia City Hall) on Main Street. The vendors are preparing their wares and are super excited to be participating again, after last year's hiatus. You, Kooskia Farmers' Market shoppers, will be pleased to reconnect with many familiar faces. This event is hosted by the Farmers' Market. Don't be surprised if they added a few products related to Christmas, gifts or winter living. And a few vendors will be new to the market and pleased to be included from the wait list.
Of course, Melissa Knapton, market manager, will be there with a fresh selection of her homegrown microgreens, sure to cure the winter fresh produce hankering. And her daughter, Emma, will have her handcrafted dolls, each one individually designed and dressed. Linda G., of Ripple River Farms, will feature her popular, once a season, smoked cheeses and fruit jams, with a new addition of decorative barnwood, horse heads.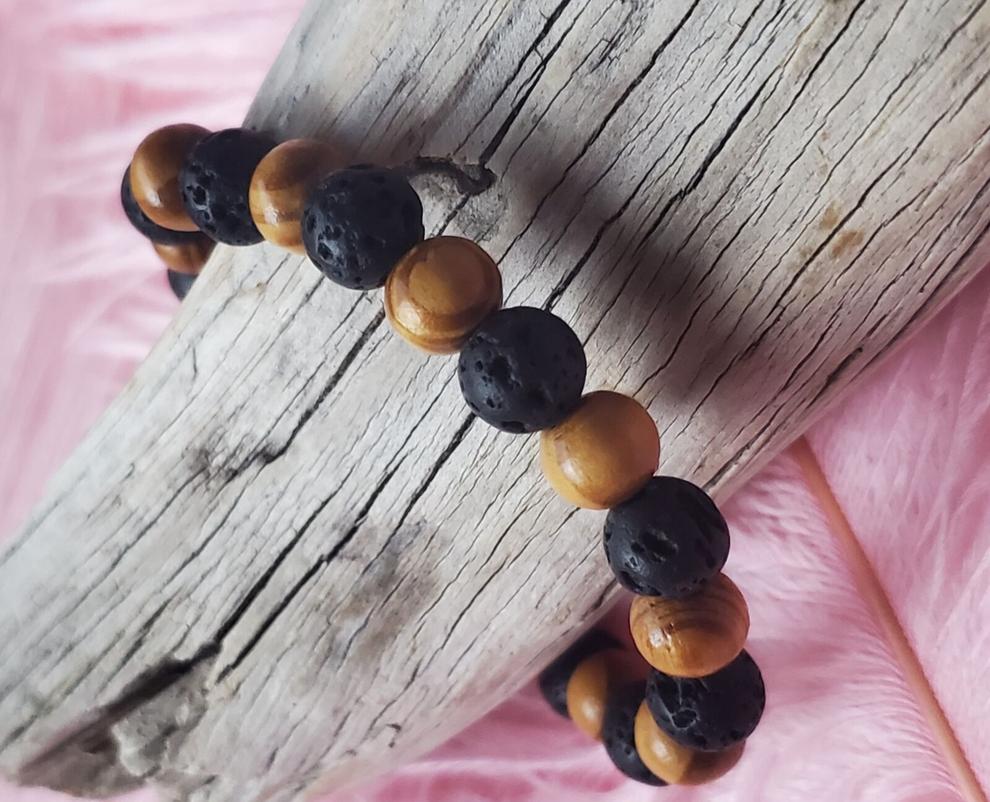 Talented local artist, Pearl, will be bringing some of her small original paintings and some cards handmade from her own art. Dorwayne will have a sampling of her handmade quilts, each one different, for sale, and packages of their homegrown walnuts, both cracked and in the shell. Busy Fingers, by Madison, features hand-strung beaded bracelets, made with porous black lava beads. When essential oils are applied to lava beads, they will diffuse for up to three days, allowing you to benefit longer from these oils.
Brittany, from Noah's Wooden Spoon, will bring a selection from her home-based bakery, including cookie decorating kits, decorated sugar cookies, pies and small holiday decorations. Audrey, of Pink Zebra, will feature soybean wax melts, sprays soaps and sanitizer. Products are applicable for crafters.
Yes, there will be handmade soaps. Anita, from Salmon River Soap, will be there with a large variety of scented bars. Consider lavender, lemon and even rustic woods and rum. Dr. Sheena, of Kind & Gentle Chiropractic, of Kamiah, will be in attendance to answer questions about this hands-on healing art form. She is offering a discount on her services to market attendees.
Be sure to visit the Kamiah Valley Museum display. Their staff will be preparing jams like huckleberry or mixed with fruits like strawberry, homemade candies and cookies in holiday tins, historic ornaments of Kamiah and Kooskia and homemade all-occasion and holiday cards. Do your shopping and support the museum! Herb lady, Linda, will have potted aloe vera plants, cowboy candy, and elderberry syrup and Jim will have a selection of wooden birdhouses and bird feeders.
Other vendors will have crocheted and knitted hats and scarves; Christmas baked goodies; jars of home-made goodness from the garden, such as jellies, pickles and relishes; gourmet homemade chocolates and candy; metal-smithed jewelry; woodworking and gift ideas for everyone on your list.
Write Nov. 27 on your calendar or planner so you remember to attend this community event. And get a head start on your Christmas shopping and decorating!